TanenbaumCHAT Teaches
Admin
August 17, 2021
/
5 mins read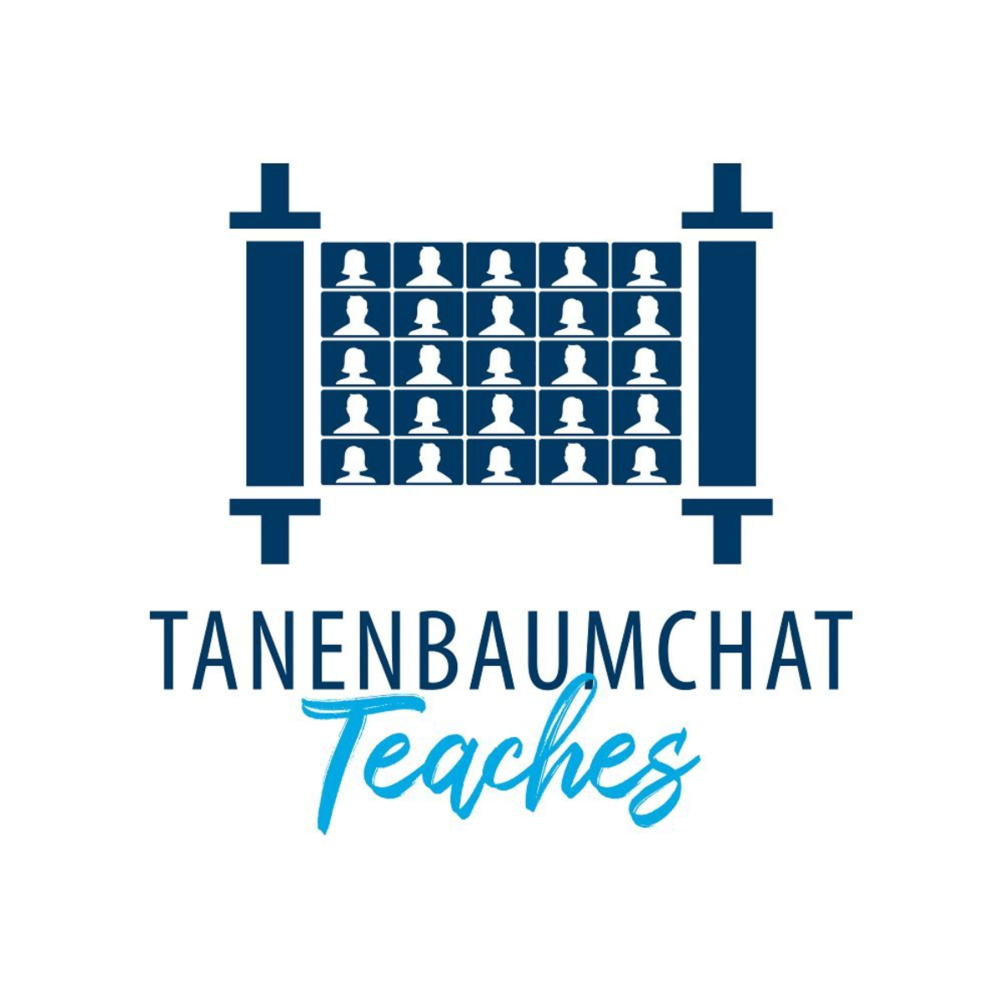 Following the success of our initial series in Spring 2020, we are excited to continue this online learning experience. Sessions are especially and exclusively for grandparents (and parents!) and provide a wonderful opportunity to learn directly from some of our incredible TanenbaumCHAT educators on a variety of topics. Click here to learn more about our teachers.
Classes are 1 hour in duration, and begin at 11:00 AM.
Note: This program is for grandparents only; students will not be participating.