A Rosh Hashana Message from Head of School Dr. Jonathan Levy
Admin
September 23, 2022
/
5 mins read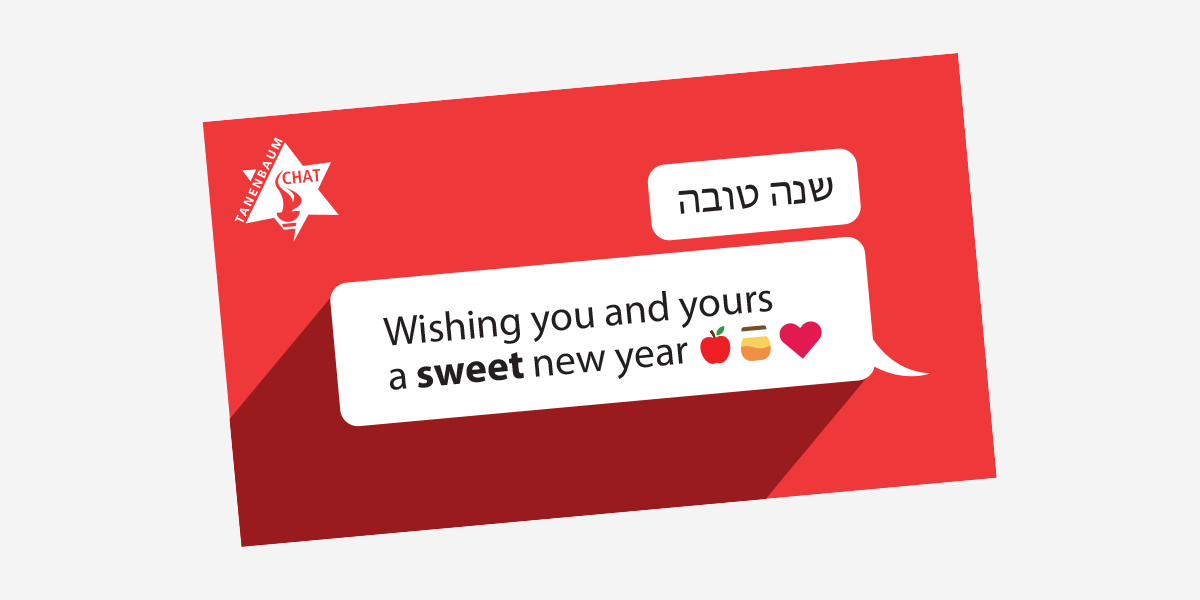 As Rosh Hashana and Yom Kippur approach, many of us take the opportunity for personal reflection on how we could have acted differently over the past year. While we are each responsible and accountable for our ow actions, the liturgy on the High Holidays is written in the plural form: we have sinned; our father, our king; we have stolen; and so on. We rely on the communal nature of prayer and the power of the collective to ask for our forgiveness. As a community, we share a mutual responsibility for our actions and for one another's wellbeing.
The first two weeks of the school year were emblematic of the strength and cohesion of the TanenbaumCHAT community. In multiple events marking the start of the academic year – Grade 9 Orientation, our Opening Assembly and Carnival, and our massive Clubs and Committees Fair in which a vast array of student-lead groups came out to recruit members – students were able to experience first-hand what it means to build a caring, cooperative community full of spirit and ruach. Hundreds of parents visited school for a Grade 9 parent social evening and for Curriculum Night. And in the interval between Rosh HaShanah and Yom Kippur, we will be honoured to host two-dozen GTA rabbis from across the religious spectrum who will elevate our level of study during the High Holiday period.
The joy of being a part of these many gatherings – with teachers and staff, students and parents – after almost three years of relative isolation because of the pandemic, was especially inspiring. It epitomized for me what it means for a community to be genuinely "areivim ze ba'zeh" – responsible for one another. (Babylonian Talmud, Shevuot 39a). Our ability to unite and ensure the strength and vitality of our school community is abundantly clear. Whether in times of crisis or not, may we continue to join forces, support one another, and demonstrate to the world at large how exceptional our community and our school truly are.
Wishing you and your family a Shana Tova, a year of health, happiness and peace.